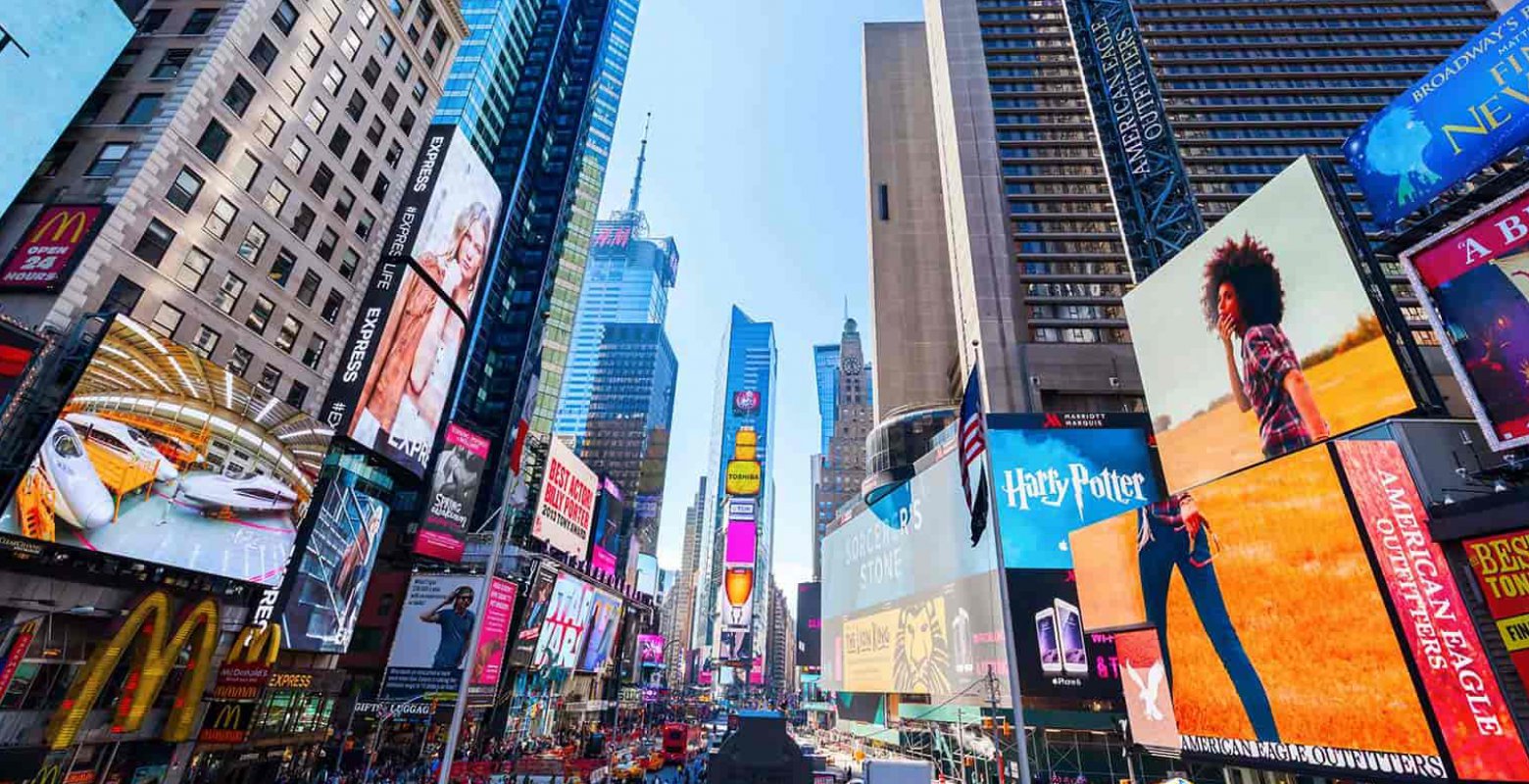 City : New YorkNew York Holidays Package Price

$ 1385.00
In the hectic routine of our everyday life, we often need some time for our own refreshment. We should always try to take out some time from our busy schedules and should utilize that time in some fun activities. Having a trip to the amazing places of the world keeps a mind refreshed and person feels stress-free. The most visited city in terms of tourism is New York City.
Emenac Travel has always provided the best ever services to the honored clients so that they can have the best ever stay in the most luxurious facilities ever. We are giving this amazing package in just £1385. The amazing facilities given to the clients make their journey a memorable one. The takeoff from the London Heathrow Airport and land on their respective destinations.
New York City consists of five regions, which are five separate counties. Each region of this city offers unique culture, which is rich in its traditions. It has many astonishing places, which attracts the visitors from all over the world. In addition to its amazing monuments, it also offers a delicious cuisine and splendid places for fun activities.
(917)-397-3515
Package Details
Handicap Accessible
Free Wi-Fi
Parking
Family Rooms
Outdoor Pool
Room Service
City : New YorkParamount Hotel New YorkPackage Nights

7
Paramount Hotel New York is a 4-star hotel located at the amazing location of Network city and the address is UNITED STATES, Broadway - Times Square, 235 West 46th Street, New York, New York. This hotel provides the most ravishing facilities to the guests and they have the experience of a lifetime. It has the services of free Wi-Fi, separate smoking and non-smoking areas, comfortable bed and sofas and in addition to all these, the overall atmosphere of this hotel is quite luxurious which doubles the amount of joy that one can have in this remarkable hotel.
Book Package
Package Details
Handicap Accessible
family rooms
free parking
taxi
free wi-fi
pools
room service