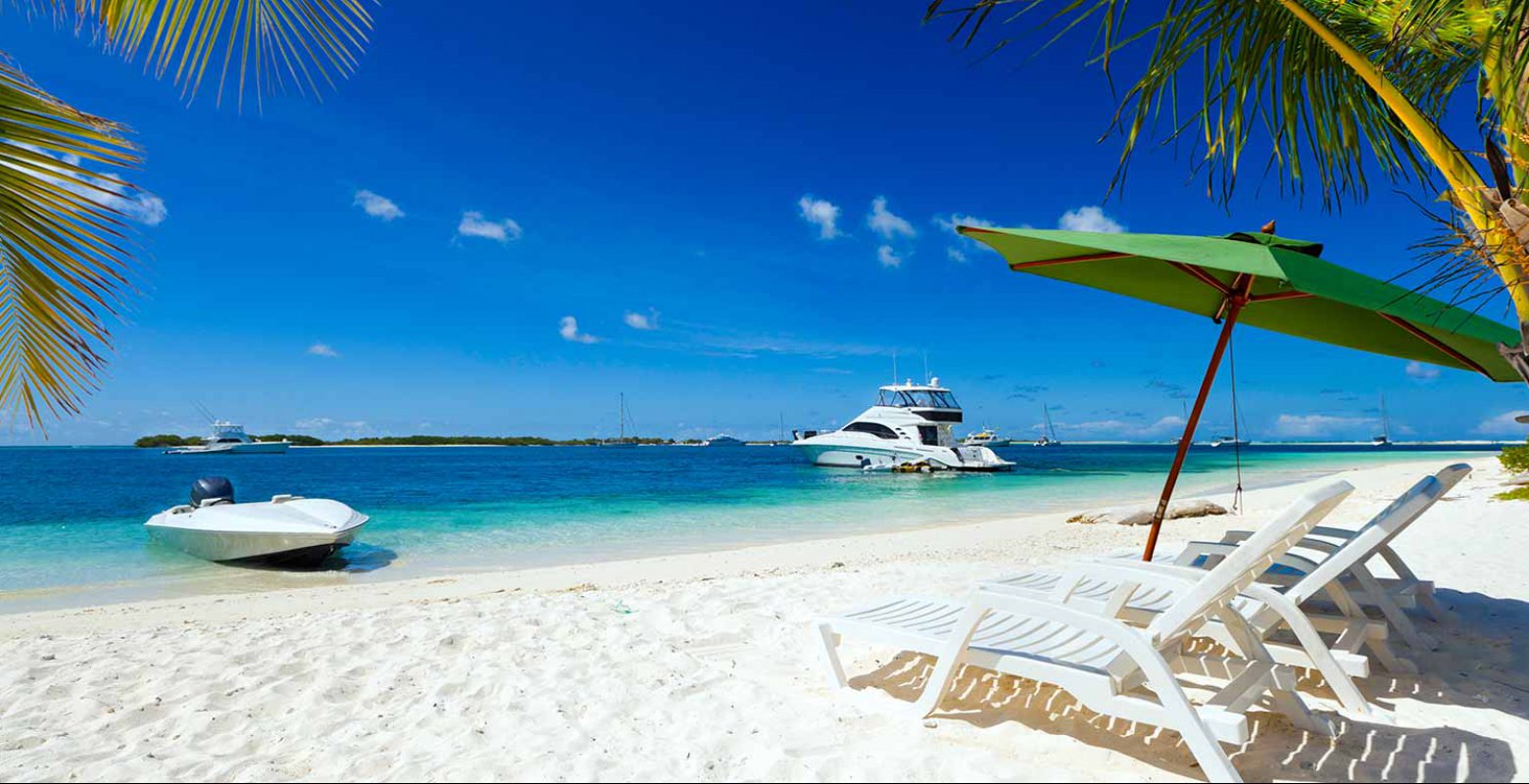 City : Caribbean Caribbean Holidays Package Price

$ 905.00
People often think of spending their holidays somewhere far away from home in interesting locations. Well the stop thinking much and book your tickets for Caribbean. Caribbean Islands will certainly be the best choice for you to spend your holidays you are either travelling alone or having a fun time with someone else. A large number of tourists each year who love to enjoy the exclusive beauty of Caribbean Islands visits it.
Emenac Travel UK is prominent for its extravagant services with the most realistic prices ever. We are giving the packager of 7 nights at 4 star hotel in just £905. The amazing facilities given to the clients make their journey a memorable one. The takeoff from the London Heathrow Airport and land on their respective destinations.
The famous Islands of Caribbean are widely visited by numerous travelers each year. It includes Trinidad and Tobago and Saint Lucia, which has its own unique beauty, and the travel spots are so exclusive that they cannot be compare with anything else in the world. The rainforests of Saint Lucia are widely used by tourists for hiking and trekking. Catamaran Sailing, Zip lining, SCUBA diving and swimming are among the famous activities done in Saint Lucia by the tourists all year round.
(917)-397-3515
Package Details
Handicap Accessible
Free Wi-Fi
Parking
Family Rooms
Outdoor Pool
Room Service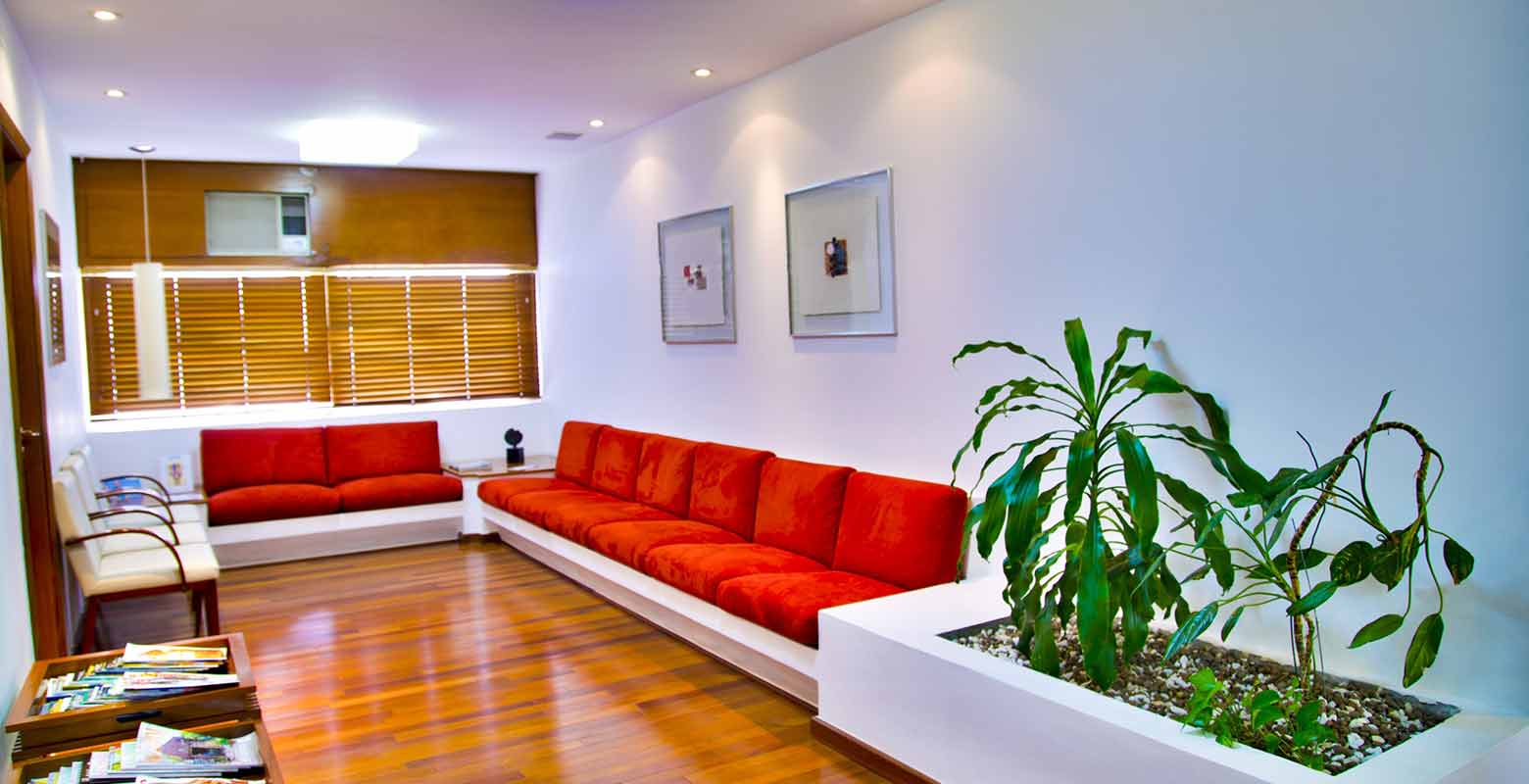 City : MadinahSecrets St James Montego BayPackage Nights

7
This pleasant hotel Secrets St James Montego Bay is located in the supreme location of Caribbean Island from where you can view amazing scenery of the surrounding places. It captures the reaction of many travelers who travel from all over the world to these relevant places. It is in close proximity to the most famous places of Italy. The attractively ornamented rooms of the hotels leaves the guests amazed and they do visit it again. Food offered in this hotel is also delicious.
Book Package
Package Details
Handicap Accessible
family rooms
parking
taxi
pools
room service