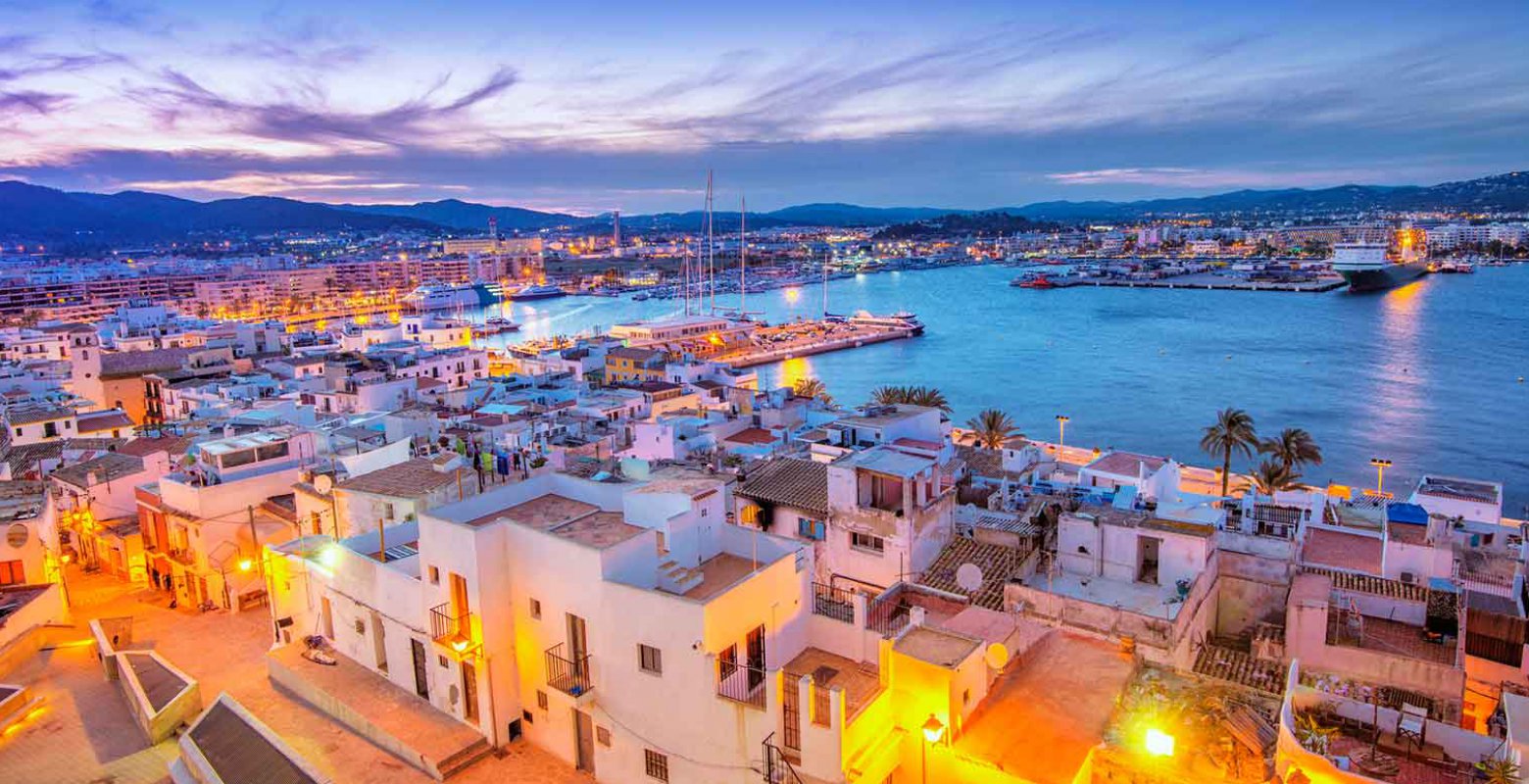 City : IbizaIbiza City Breaks Package Price

$ 809.00
One of the best ways of spending your holidays is to have a trip in the most famous and remarkable cities of the world and gather the best travelling experience of your life. Ibiza will absolutely be the best option for you to spend your holidays you are either travelling alone or having a fun time with your loved ones. Having a trip to the amazing places of the Ibiza keeps a mind relaxed and person feels tension free.
Emenac Travel UK is famous for its extravagant services with the most realistic prices ever. This incredible package is given the appreciated clients in £809. The astounding facilities given to the clients make their journey an unforgettable one. The takeoff from the London Heathrow Airport and land on their respective destinations.
The second name of Ibiza is Eivissa and it is present in Balearic Islands. It has a unique beauty, which cannot be explain in words. The exclusive monuments of Ibiza attracts many tourists from different countries and they simply cannot resist visiting those amazing places. The amazing places of Ibiza should definitely give a visit to have an experience of a lifetime.
(917)-397-3515
Package Details
Handicap Accessible
Free Wi-Fi
Parking
Family Rooms
Outdoor Pool
Room Service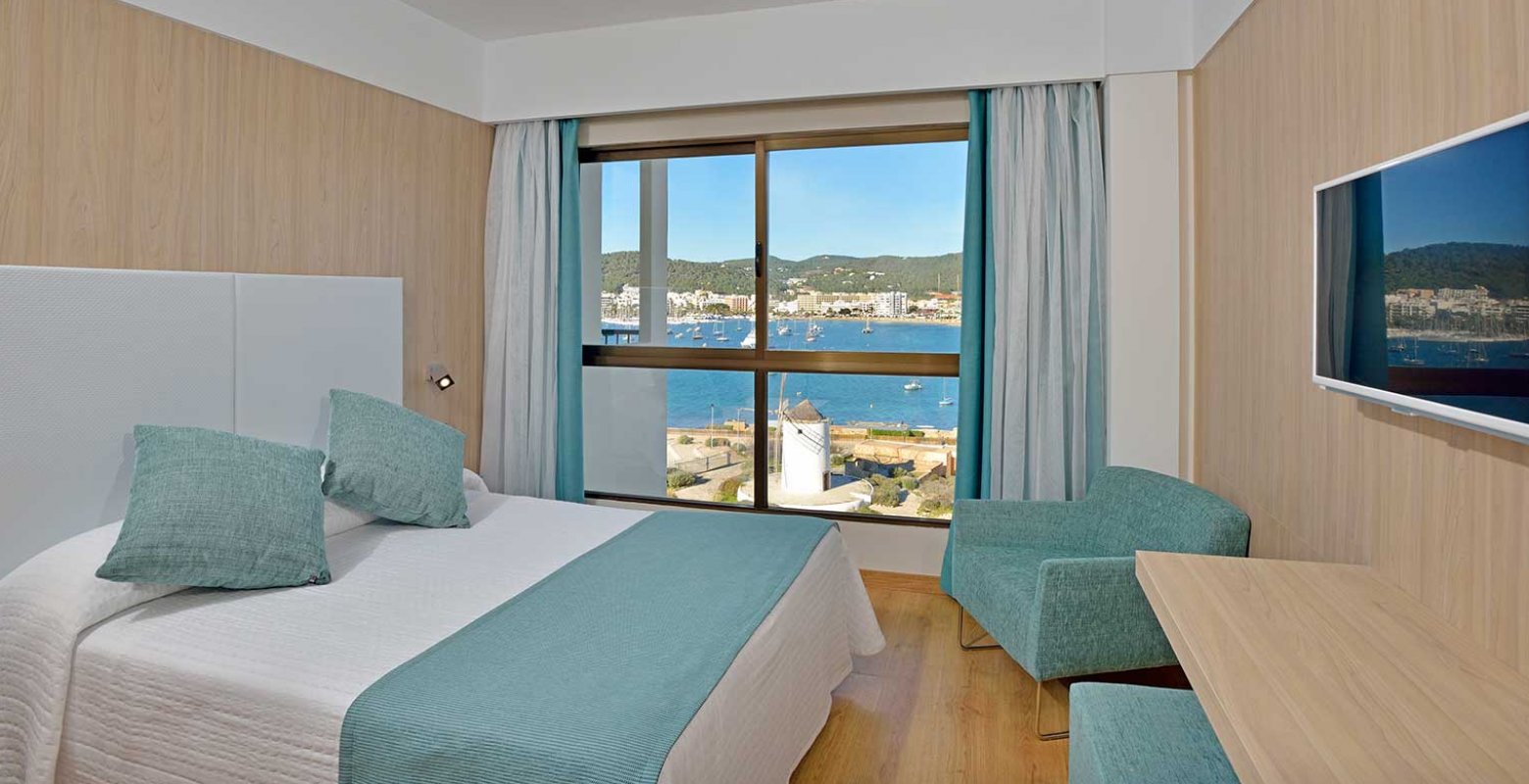 City : IbizaIntertur Hotel Hawaii IbizaPackage Nights

7
Intertur Hotel Hawaii Ibiza is a 4-star hotel located at the amazing location of Ibiza and the address is Balearic Islands, Ibiza, and San Antonio Bay. This hotel provides the most stunning conveniences to the guests and they have the practical experience of a lifetime. It has the services of free Wi-Fi, comfortable bed and sofas, separate smoking and non-smoking areas and in addition to all these, the overall atmosphere of this hotel is quite comfortable which doubles the amount of joy that one can have in this astonishing hotel.
View More
Package Details
pool
Handicap Accessible
family room
parking
room service
wi-fi
taxi