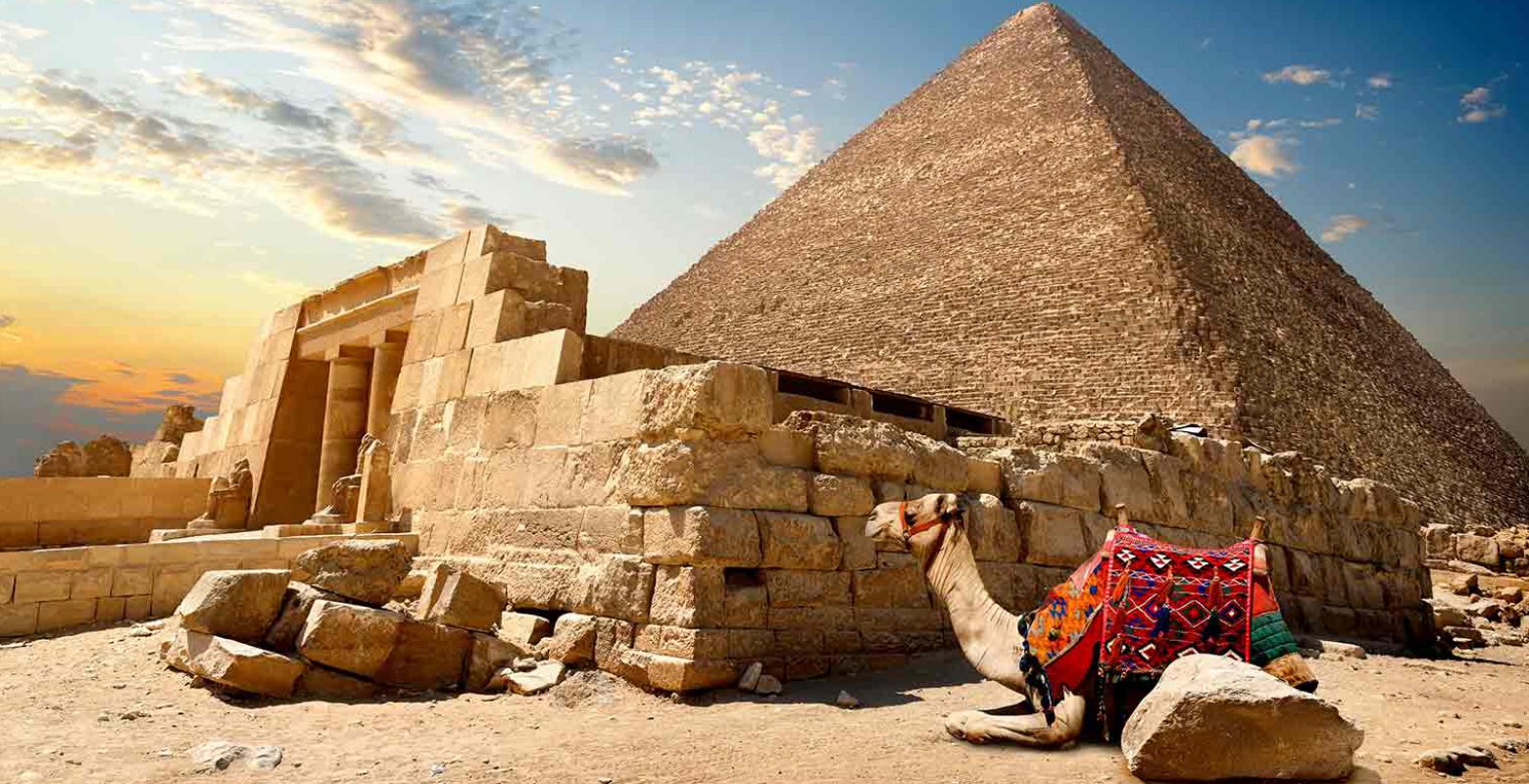 City : EgyptEgypt City Breaks Package Price

$ 555.00
Holidays must take so that they do not get peculiar from their day-to-day boring timetables. It is human being's nature that they need a break after some time otherwise they will have a mental breakdown and will not be able to perform their daily activities. One of the most wonderful places to visit is Egypt.
In order to get the best ever travelling services, one should always choose Emenac Travel UK as it has been providing amazing facilities to its clients since many years. This amazing package given the valued clients in £555. The amazing facilities given to the clients make their journey a memorable one. The takeoff from the London Heathrow Airport and land on their respective destinations.
Egypt has such an attention-grabbing magnificence and the most beautiful places ever. The remarkable attractions of Egypt are so historic that it takes back the travelers to a timeless journey. Pyramids of Egypt are the most renowned and astonishing tourist's attraction in Egypt, which everyone dreams to visit.
(917)-397-3515
Package Details
Handicap Accessible
Free Wi-Fi
Parking
Family Rooms
Outdoor Pool
Room Service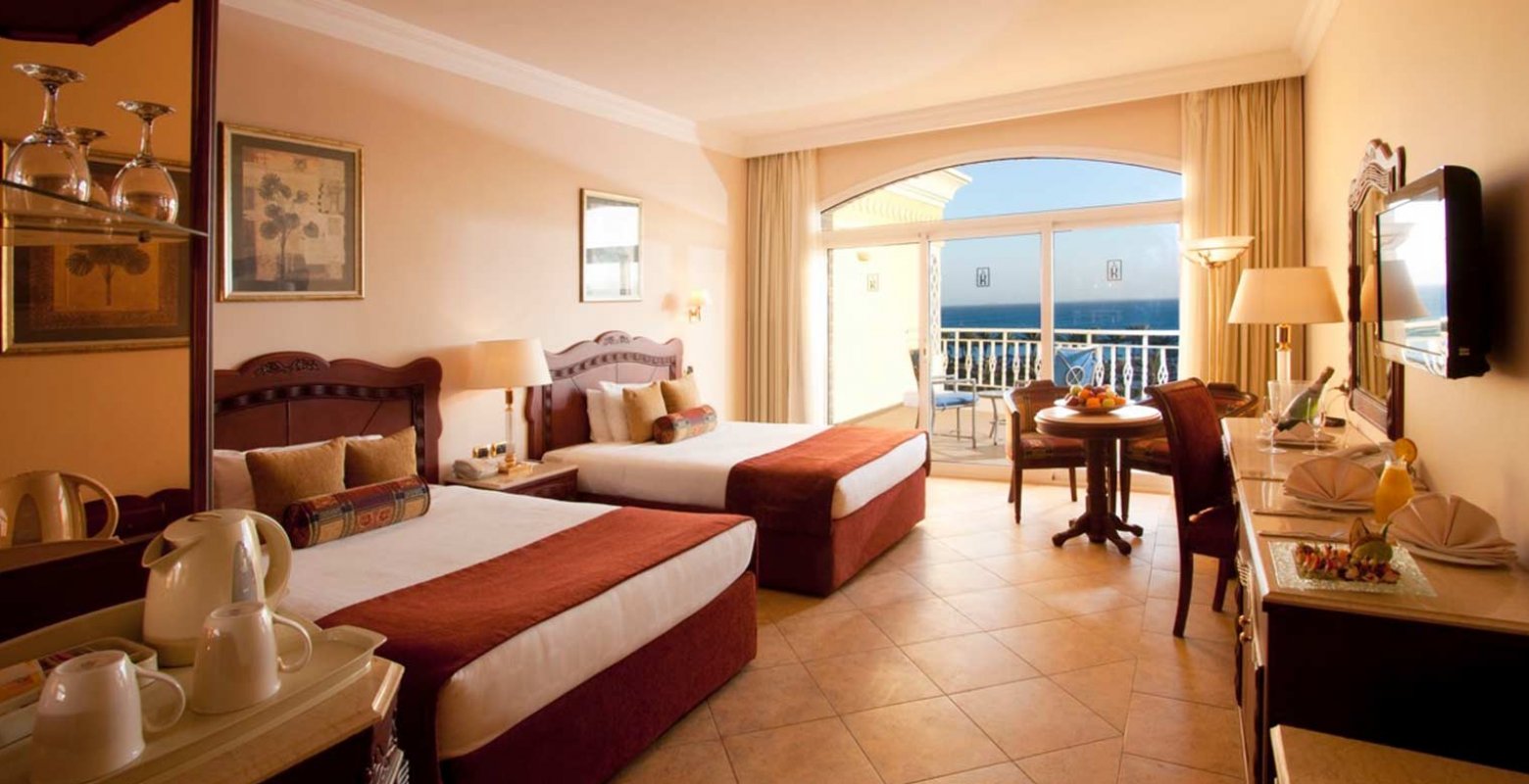 City : EgyptSENTIDO Palm Royale Soma BayPackage Nights

7
SENTIDO Palm Royale Soma Bay is one of the prominent hotels of Egypt and the beauty of its décor cannot be explain in words. The remarkable décor of Spain leaves the person amazed. It has all the amenities that one can ask for. It has the services of Wi-Fi, comfortable furniture, delicious Egypt's cuisine, soothing atmosphere and many more. Guests surely have an experience of a lifetime in this hotel.
View More
Package Details
Handicap Accessible
wifi
parking
family room
pool
room service